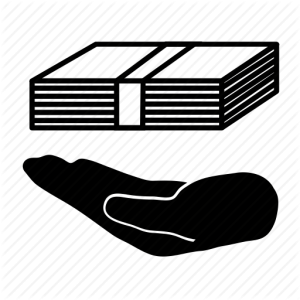 The cost of your dental treatment is payable in the dental clinic. We do ask for half payment and rest of the payment on your final appointment once you are happy with your dental treatment. Our prices are fixed in Pounds, Euros and US Dolars however you can pay in any currency you like. If you choose to pay in a different currency the rate of exchange is calculated as per the bank rate that day.
Some patients like to pay in cash and they ask that they can pay on their first appointment as they do not want to leave it in their hotel room. This is also possible.
You may also pay by Credit or Debit Card (please check with your local bank about additional charges and commissions for using your card abroad).
We also accept payments via PayPal. If you do not have a PayPal account you can also use the PayPal system with your Credit or Debit Card which guarantees a safe and secure online payment.
If you have any questions about the methods of payments please contact us.