DENTAL CROWNS/ FULL VENEERS
A dental crown (full veneer) is a tooth shaped restoration that covers the tooth thus improving the size, shape, strength, and appearance of your tooth. A crown is a cap that completely encases the visible tooth surface to the gum line. It is a very durable material that is long lasting as it secured firmly in place with dental cement. The average lifespan of a dental crown is between 10-20 years. There are many different types of crowns available, choosing the right crown depends on where the crown will be placed and of course your preference and budget. A crown appears very natural and appears like a natural tooth. More details about the types of crowns can be found below.
Dental Crowns Before & After
PORCELAIN CROWNS / FULL VENEERS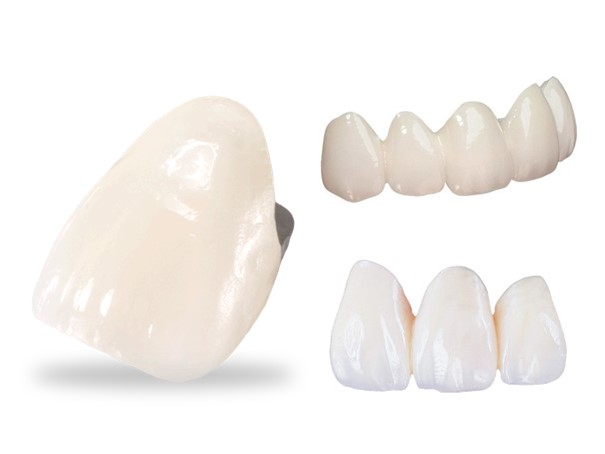 Consist of a silver based metal core with porcelain fused to the outside (creating the look of a natural tooth). Metal/ Porcelain based crowns are ideal for use at the sides or back of your mouth. If you are on a budget Metal/Porcelain Crowns can be used on your front teeth however, should your gums recede over time you may see a black line along the top of your gum line when you smile. Therefore if your budget allows we always recommend Zirconium or E-Max Crowns for your front upper teeth.
ZIRCONIUM CROWNS / FULL VENEERS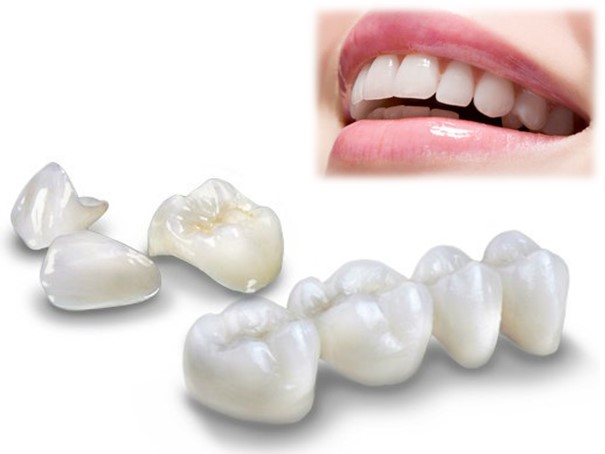 Zirconia or zirconium porcelain crowns consist of a white based metal core (a permanent white metal) with porcelain fused to the outside (creating the look of a natural tooth). The positive to this type of Crown is that you will never see a black line should your gums recede over time. The Crown will always appear white at the gum line.
The tooth has a much better transparency as the Crown is made up from 100% white materials. The look is more aesthetically pleasing when you smile and therefore we recommending using Zirconium/ Porcelain Crowns for your front teeth (6 front upper or lower) or the number of teeth that are shown along your smile line.
COMPUTER DESIGNED CROWNS / FULL VENEERS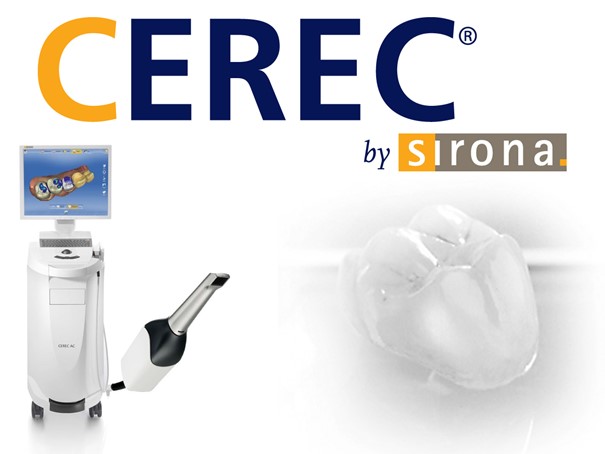 Instead of using a putty impression to take a model of your exisitng tooth shape, the dentist takes a digital impression using a wand camera. The image is then converted into a 3D computer model of your tooth which is used as a guide to design your new tooth or complete smile line. Once our cosmetic dentist is happy with the newly designed tooth, this data is sent to an onsite milling machine, which fabricates your new tooth from a high-quality ceramic block. Please see below included treatments;
CEREC© Crowns/ Full Veneers

Emax™ Crowns/ Full Veneers

LAVA Crowns/ Full Veneers